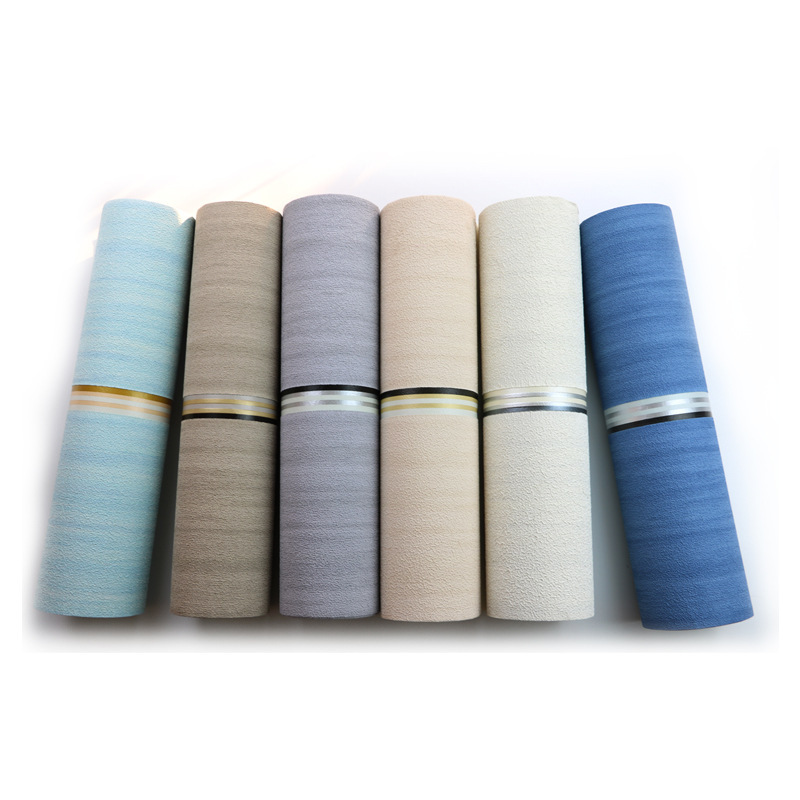 How Many Pieces Do I Need to Buy?
1.Measure the height and perimeter of your room and calculate the overall size of the wallpaper you need. (Please exclude doors, windows, etc.).
2.The number of wallpapers you need to buy = the overall size of the wallpaper / product size + 2. And round it up.
3. According to the different patterns of the wallpaper, you will waste some of the length of the wallpaper to match the patterns of the 2 wallpapers. So "2" is the smallest buffer.
4. Please purchase Buy enough rolls at a time to make sure they come from the same batch to avoid color difference. Color tones can vary due to lighting in the room, pictures on website for reference only.
High quality

Thicken

Non-woven fabric

Modern